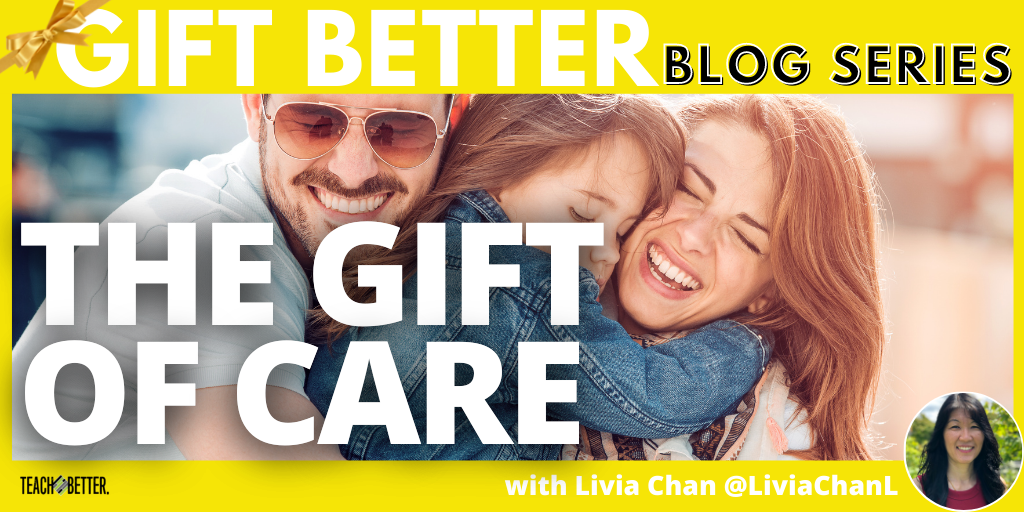 TL;DR:
The practice of choosing One Word can be more effective than making New Year's resolutions. One student chose the word CARE and he demonstrated it every day.
Begin to see kind and caring gestures for you as gifts of care because it deepens your gratitude and relationships.
Give the gift of care for others by not only thinking of them but taking action and showing you care. When someone is on your heart or mind, it's for a reason. Reach out and tell them or check on them.
The gift of caring for yourself has grown to be a most talked about thing and so important for our well-being. Learn a variety of different ways below.
Continue reading