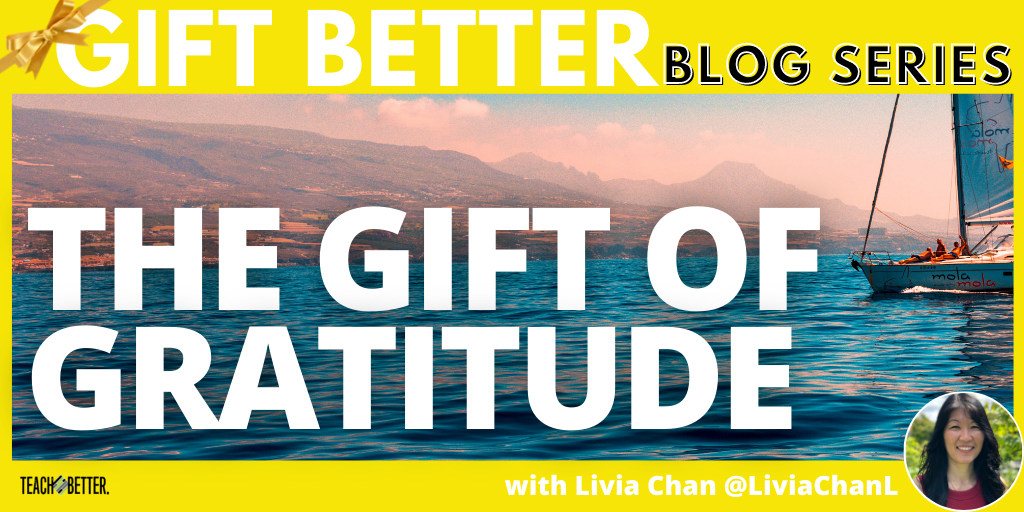 TL;DR:
There is a difference between gratitude and thankfulness in both English and Chinese languages.
Gratitude can be cultivated. Practice mindful gratitude moments to help nurture a grateful mindset and heartset. Take the Gift Better Challenge to practice gratitude.
There is great power in words. Read tips on how to show deeper gratitude with our words. Gratitude is meant to be shared.
What is the gift of gratitude? Why is it a gift?
Thankfulness is the beginning of gratitude. Gratitude is the completion of thankfulness. Thankfulness may consist merely of words. Gratitude is shown in acts.
– Henri Frederic Amiel
Continue reading