Podcast Episodes
Every Interaction is an Opportunity – February 1, 2021
… to uplift others through our kindness and gratitude – to help make their day a brighter one. Every interaction is either positive or negative. There is no in-between. I appreciate Dan for his time and conversation. Click here to listen.
---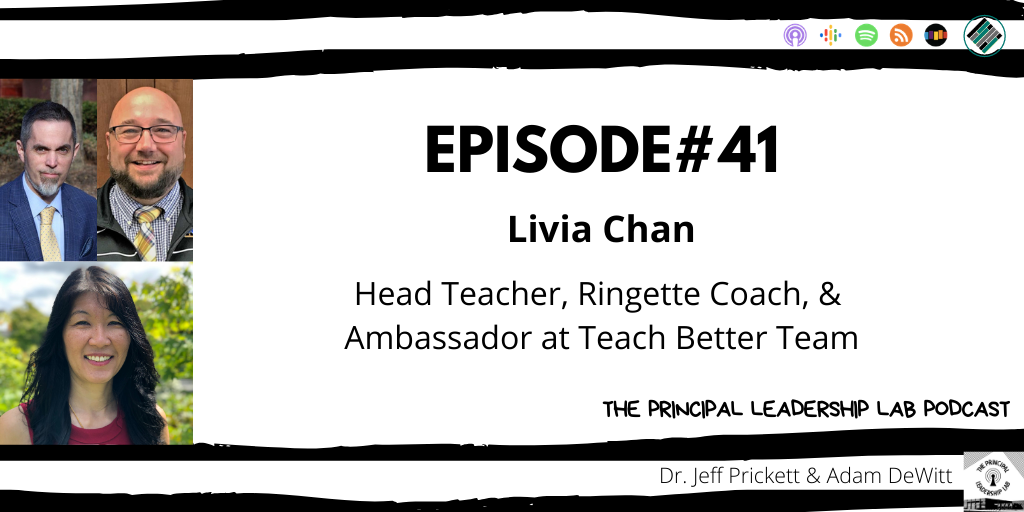 The Reacher Outer – January 25, 2021
I am always grateful to have an opportunity to share my message. In this episode, I talk about the importance of being a Reacher Outer and connecting. People are placed on your heart or mind for a reason. Reach out and circle back. Click here to listen.
---
Power of Connections – November 23, 2020
What an amazing conversation with my good friend, Rob Breyer. My heart was truly touched at the end when my two friends share their thoughts about me. Click here to listen.
---
Share Your Story Series – September 6, 2020
I had the greatest pleasure of speaking with Lindsay Titus about how I see things and people as gifts, my role as an educator, and the power of gratitude and reaching out. Click here to listen.
---
Episode 45: 3 Enlightened Minutes – July 24, 2020
I was given the great opportunity to share what it was like when we reopened schools in June. Click here to listen. My section begins at 22:37 minutes into the podcast.
---
Podcast Episode #183 – June 21, 2020
What a memorable opportunity to speak with Jeff Gargas and Rae Hughart from the Teach Better Team about my passions! Click here to listen to the podcast.
---