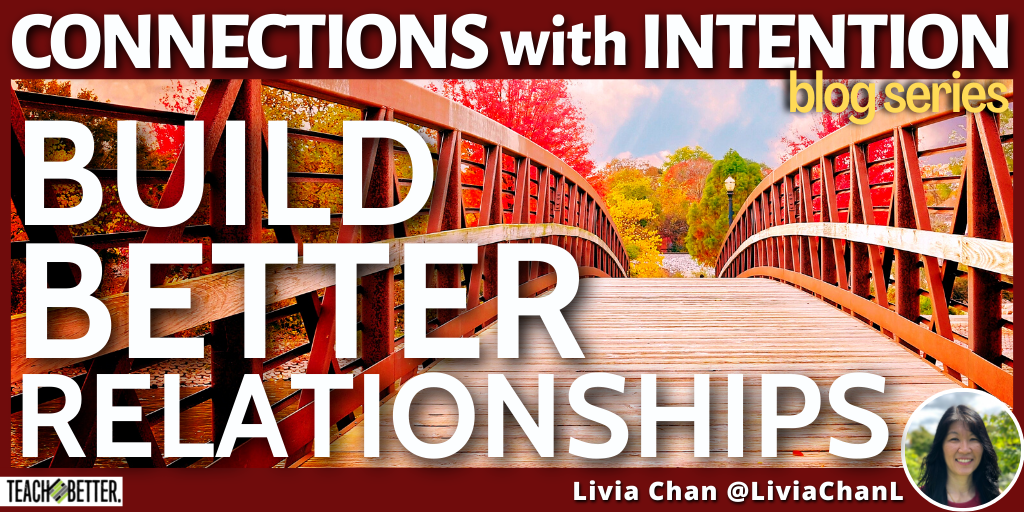 TL;DR:
Relationships matter. Being connected is important for our overall happiness and well-being.
There are foundational 3 mindset shifts that will help you build better relationships: (1) See relationships as gifts. (2) The relationship you have with yourself is also a gift. (3) Treat every interaction as an opportunity to improve your connection as building blocks.
We can cultivate our joy and in others by being intentional with our interactions.
Take the first action step to set a goal to build better relationships.
Continue reading