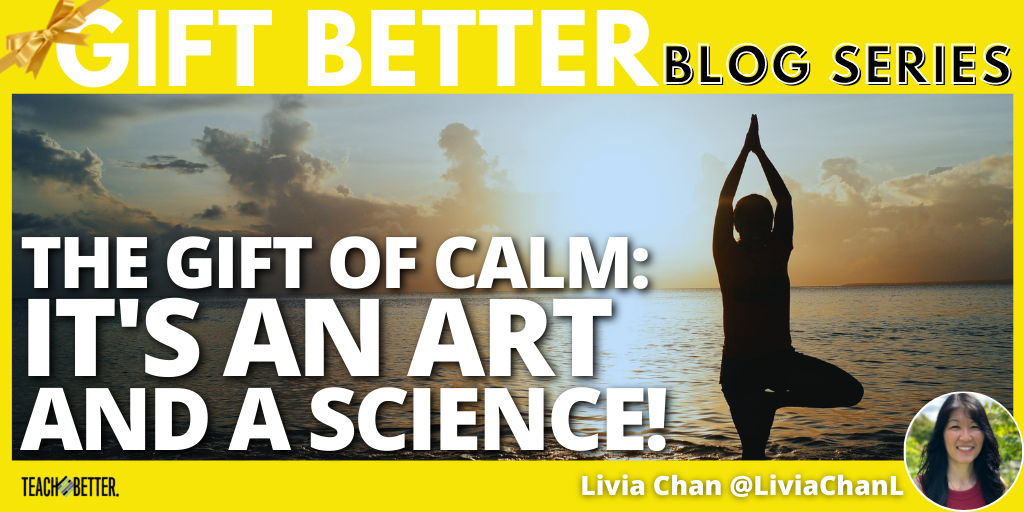 TL;DR:
Control and clarity: With self-discipline, we can control emotions. Have the clarity to see that some things are out of our control.
Appreciation and attitude of positivity: Be grateful for what you have and choose to be positive.
Live and learn: With life experiences, you can see there are things out of your control. Learn from it. Children can learn by watching adults show calmness.
Mindfulness: Be able to see the situation as a moment in time.
Continue reading