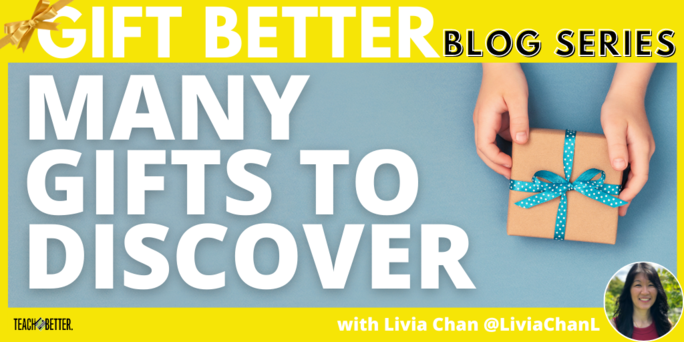 TL;DR:
When we open our eyes to see atypical things as gifts, we find more to treasure as we grow our capacity to feel joy.
Learn to practice mindful moments of deeper gratitude when we begin to discover and see more things as gifts.
We can see words as gifts to us. We can give the gift of words by intentionally uplifting others with our words.
The purpose of this new blog series is to share how I see things as gifts. It can lead to greater joy, positivity, and gratitude. See the challenge for the month below!
The best things in life aren't things. The best gifts in life aren't things either.
Continue reading