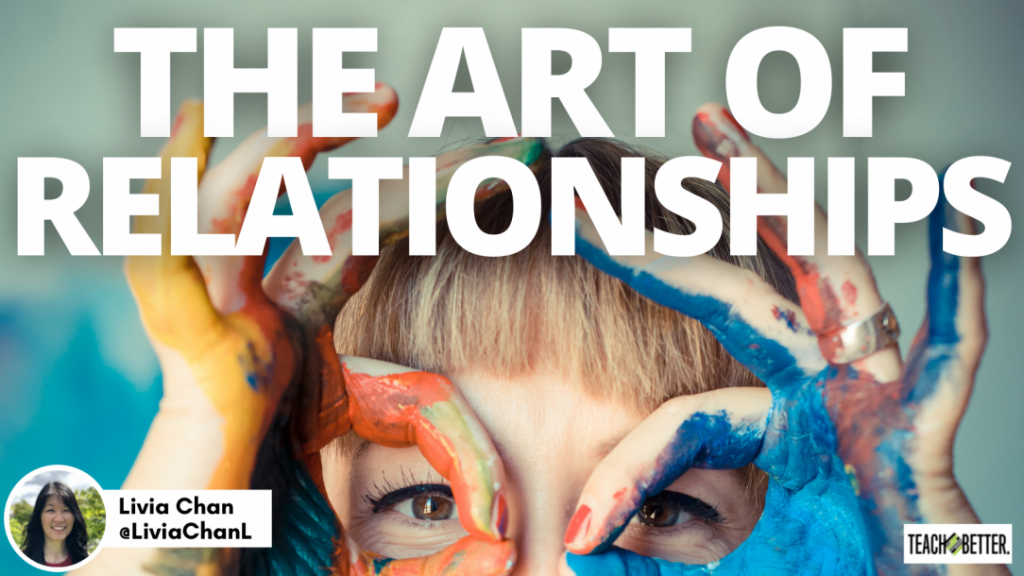 TL;DR:
There are many ways to establish and maintain relationships. These tips were previously shared on a Daily Drop In on August 17, 2021.
Tips: (1) See relationships as GIFTS. (2) GREET warmly and by name daily. (3) Show GRATITUDE. (4) Be GENUINE. Be you. (5) GO beyond by doing small things for others like offering help. (6) Make an INVESTMENT of time and effort into relationships. (7) Have a genuine INTEREST to learn more about others. (8) Be INTENTIONAL with every interaction to uplift others.
Challenge: When someone is placed in your heart or mind, reach out to tell them you're thinking of them. Uplift them.
Continue reading