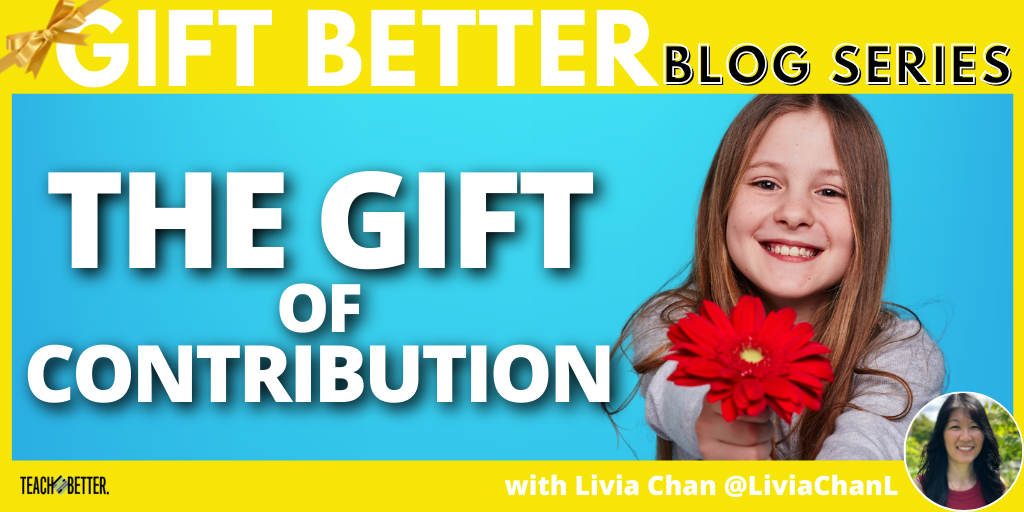 TL;DR:
There are so many ways we can contribute to the communities we find ourselves in.
We will dive into these questions: How do you add value by your presence? And how do you add value through your words and actions? How much value do you add and how can you add more? How often do we show we value others' contributions?
Why is this a gift? We can make all spaces better than when we first entered. Our contribution is the gift we give to our communities. We can make people feel more valued, seen, and heard by the way we positively contribute in order to make a long-lasting impact on learners to continually grow to be contributors to any shared space.
Continue reading