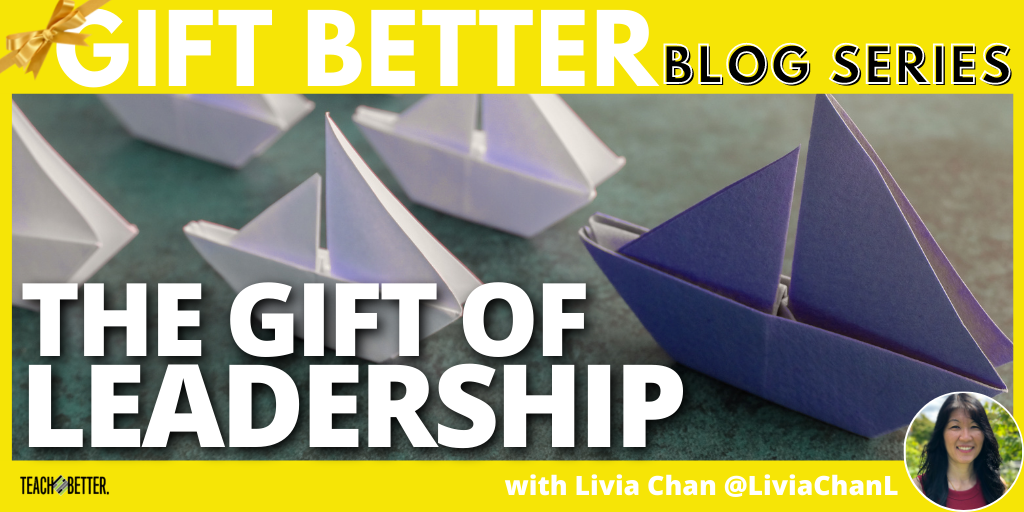 TL;DR:
There are five aspects to the gift of leadership. We need to see potential, believe in others, nurture the skill, teach leadership explicitly, and then we must provide opportunities to empower them to lead.
Leadership is a skill that needs to be developed. Just like all teachers are leaders, all students are leaders too.
Notice, name, and nurture. Show gratitude for leadership qualities seen in class.
Continue reading