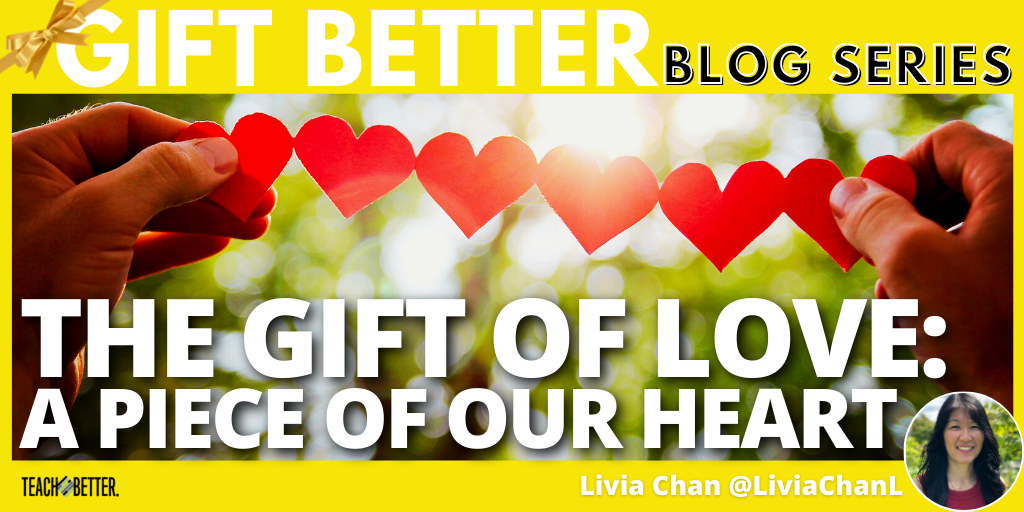 TL;DR:
We give our students many things but the greatest gifts we can give are our love and our heart.
Give students a piece of our heart by giving them a visual reminder as a gift.
Put your heart into what you do and share your love with students. There can be a lasting impact.
Speak life through the words you choose to say. Uplift others with your words of kindness, gratitude, and empathy. Words matter so choose them mindfully and with intention.
Continue reading