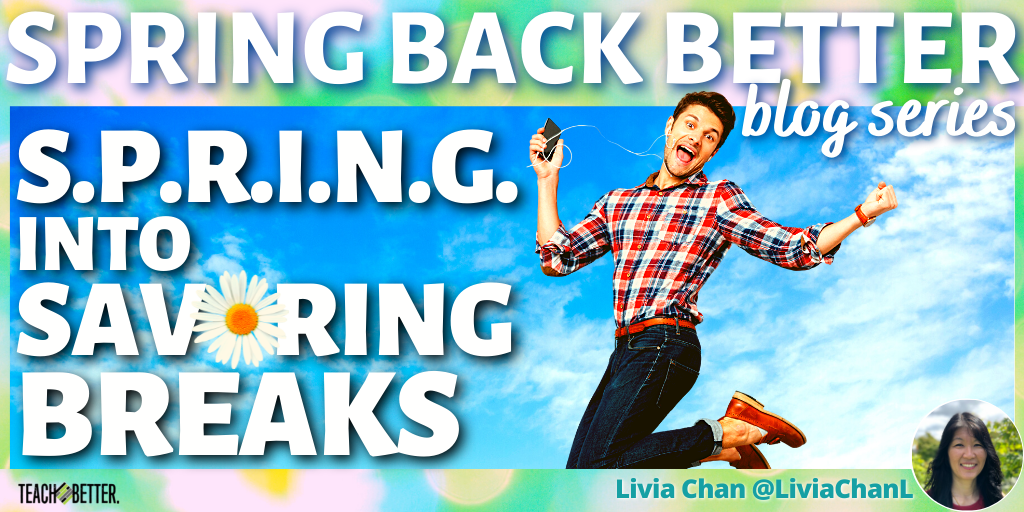 TL;DR:
Savor Breaks – Don't just enjoy your breaks but truly savor them!
Protect your time to take care of yourself by taking more breaks throughout your day.
Relationship – Know yourself and ask, "Is this serving me?"
Introspection – Dive into yourself, discover who you are, and how you best take care of yourself.
Nurture – Cultivate love, joy, and positivity.
Gratitude is a gift that is meant to be shared. Develop relationships by sharing gratitude as a way to savor your break.
Continue reading