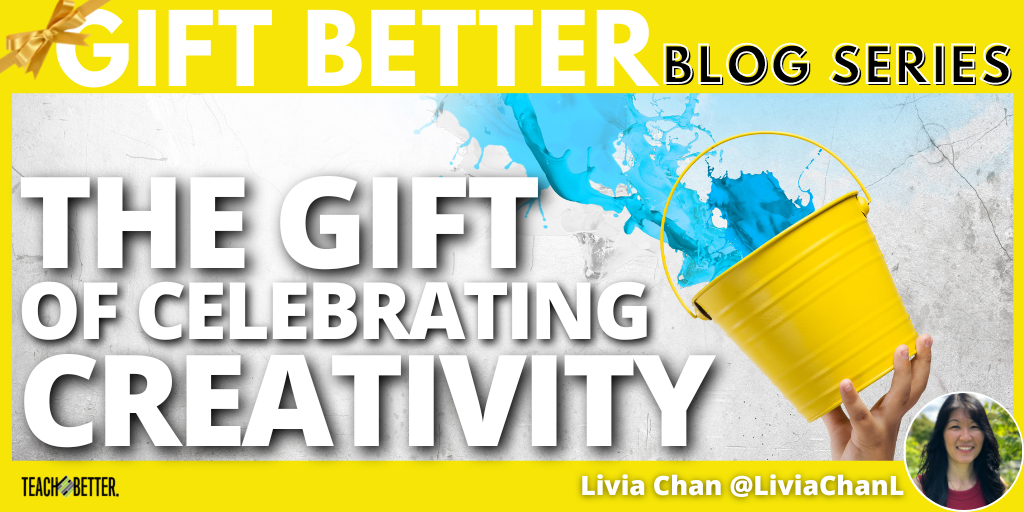 TL;DR:
We celebrate creativity because content creators give us a gift of knowledge, ideas, thoughts, and stories…a part of who they are. Creativity is a gift so we should thank content creators for sharing. Gratitude is meant to be shared.
There are three reasons why celebrating creativity is an important gift: (1) uplift, encourage, and appreciate content creators (2) amplify voices for more people to learn as a community so we can be better (3) as we demonstrate kindness to others by celebrating creativity, we improve our well-being and others.
Learn actionable steps to take to celebrate creativity!
Continue reading