---
Teacher2Teacher Blog – June 27, 2021
I loved sharing my story about comfort zones and how I challenge students to be in their stretch zones was shared here. It changes how they believe in themselves as they keep a growth mindset about new learning. Click here to read.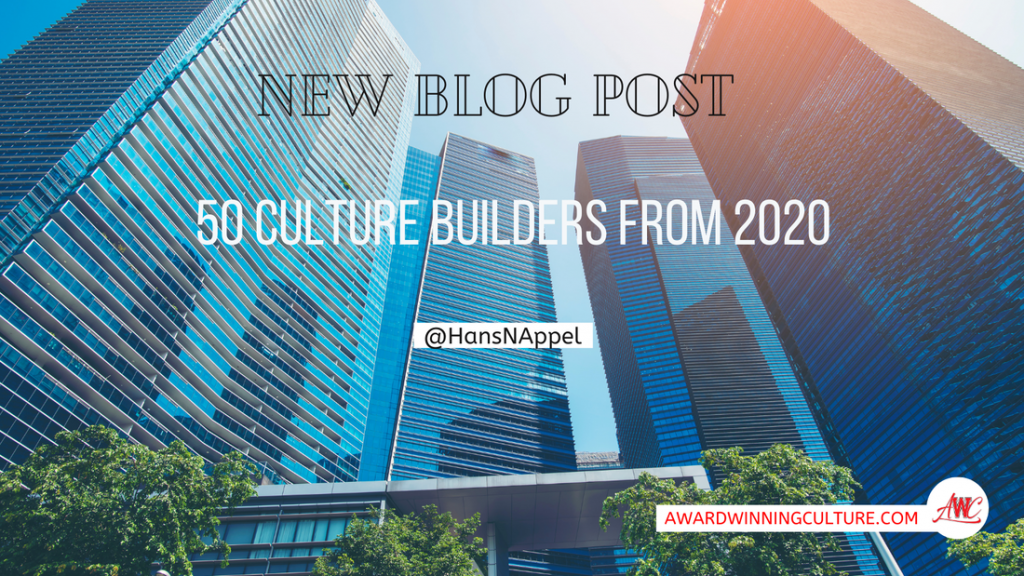 Award Winning Culture Blog – January 3, 2021
Truly humbled and honoured to be listed on Hans Appel's 50 Culture Builders from 2020. I am deeply grateful for his belief in me. Click here to read.
---
School Rubric – September 8, 2020
Excited to be sharing our story about Passion Projects during remote learning last spring. Grateful to be published on another site! Click here to read.
---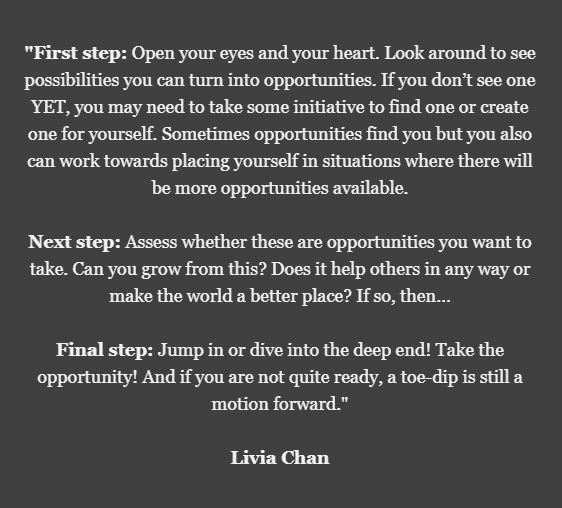 Something Personal, Professional, and Profound – August 1, 2020
It was such a pleasant and shocking surprise when I opened my email to read George's newsletter and see my name! I so appreciated the shout out! Click here to read.
---
Fantastic first time moderating any chat! The process was so much fun – from creating to developing to moderating! Click here to review chat on Wakelet.
---
Short Filmmaking Adventures at University Highlands – August 9, 2019
A fun summer adventure co-teaching a summer session course in July 2019. We partnered with our local university, Simon Fraser University. Click here to learn more.